From Clinician to Consultant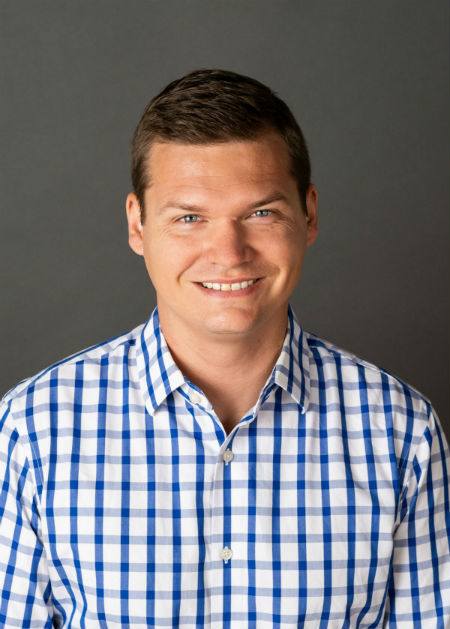 Chris Simon pursued a career helping people through their addiction and pains. The desire for this work stems from his own recovery as an addict. Through over 15 years working as a therapist, he's developed keen therapeutic skills to aid clients in their recovery work. His therapy goes beyond ceasing addiction behavior, but takes clients deeper seeking to understand the root that led to addiction. Through his training as a Certified Sex Addiction Therapist, skills and techniques learned help him take clients to these depths to find understanding and healing. This growth leads to the end goal of recovery, creating a wonderful life the allure of addiction disappears.
Through his clinical work, Chris began supporting therapists through trainings and supervision. Quickly he found immense satisfaction in this area, for helping clinicians involved a connection similar to therapy. Then Chris realized he can serve more clients trough trainings and supervision, then as a clinician himself.
This evolved into joining C4 Consulting in 2015 where he applied his years of experience as a clinician and treatment center owner. Using the same philosophy as training, Chris helps thousands of individuals through building sound organizations providing top-tier clinical treatment to their clients.
Chris, currently, splits his time between being a clinician two days a week, and spending two days a week on trainings, supervision, and consulting. One of his proudest acts is living as a stay at home dad every Friday, raising his two boys with the same attention he gives his clients.